Our design team was tasked with conceptualizing and releasing a campaign management interface that allowed our users to see all of their content, audiences, and system healthy in one place. This effectively acting as a visual dashboard for the CMO level persona as well as a tactical place from which to get things done for the content level persona. 
Others on the project:
 Director of Product, UX Researcher, Engineering Lead, Business Analyst
Target Personas:
 Marketing manager and content producer
1. The CMO didn't really have anywhere to go in our current marketing platform to see system health and campaign performance. 
2. Our current applications are rather siloed and require each team to go to different areas of the application to work. 
3. It's hard to coordinate between marketing teams on related efforts. 
4. Lack of visibility across marketing teams.
5. CMS feels disconnected from the rest of the campaign creation process. 
Early WHITEBOARD COLLAB w/PRODUCT AND ENG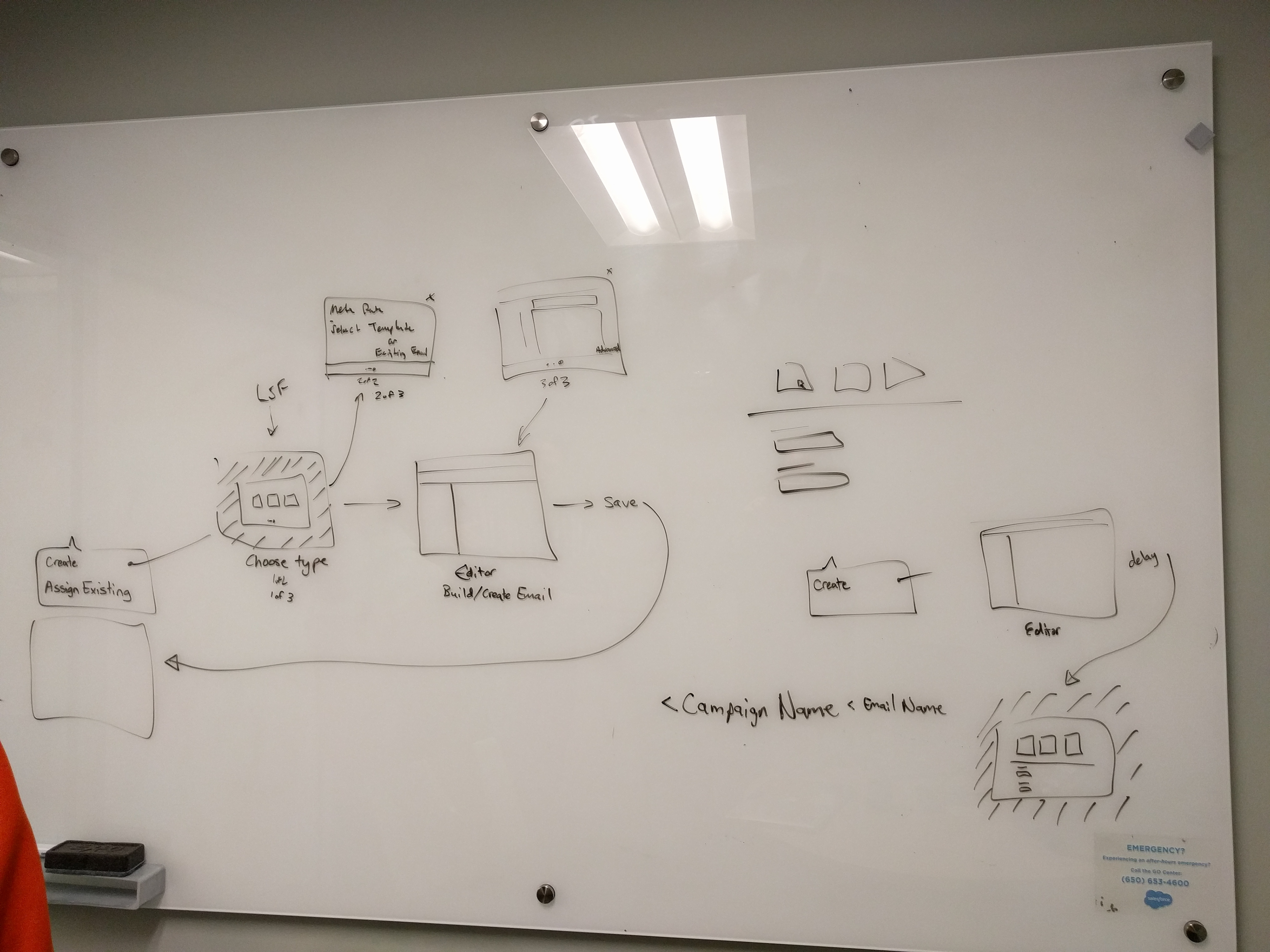 Conceptual Designs for Creating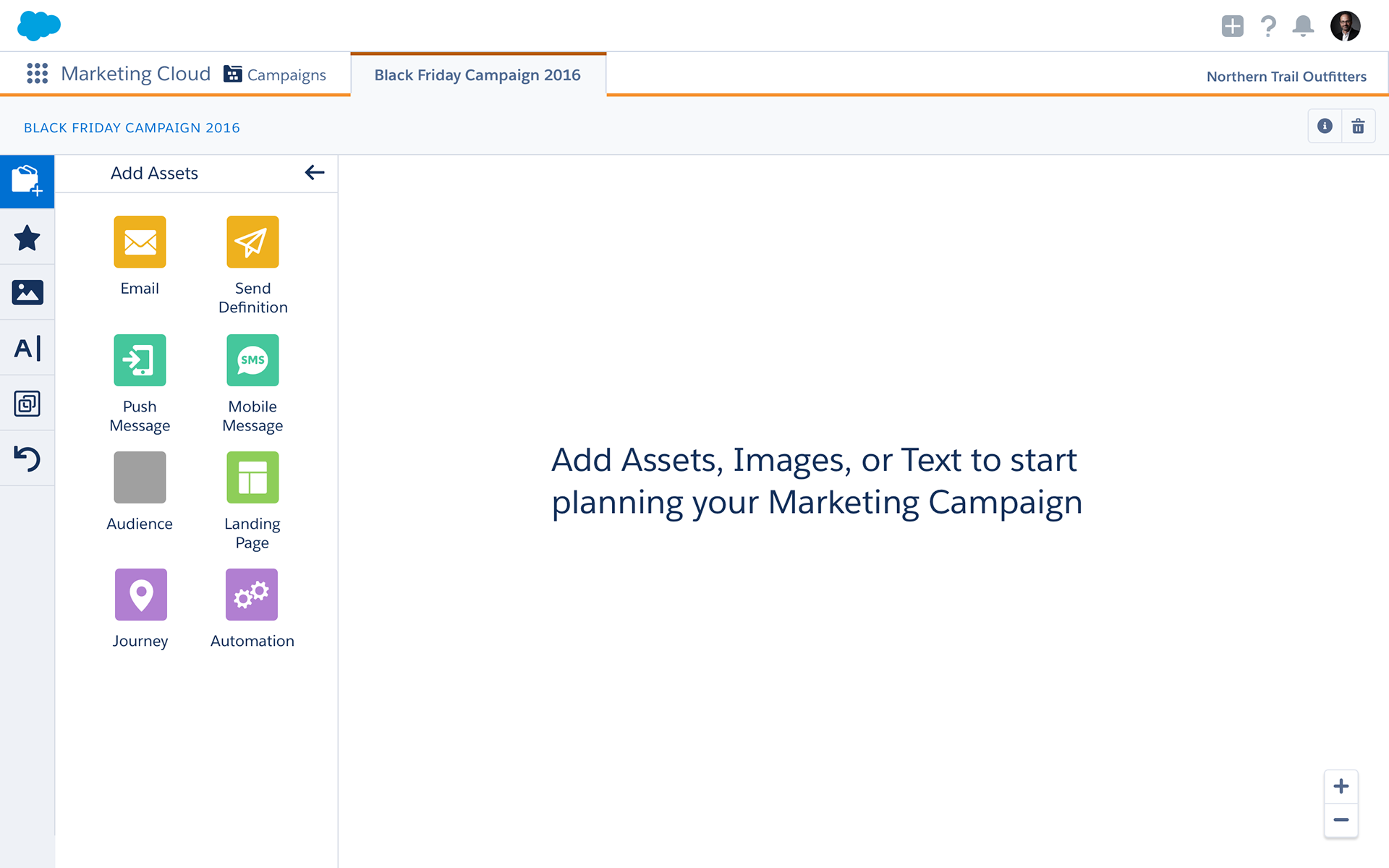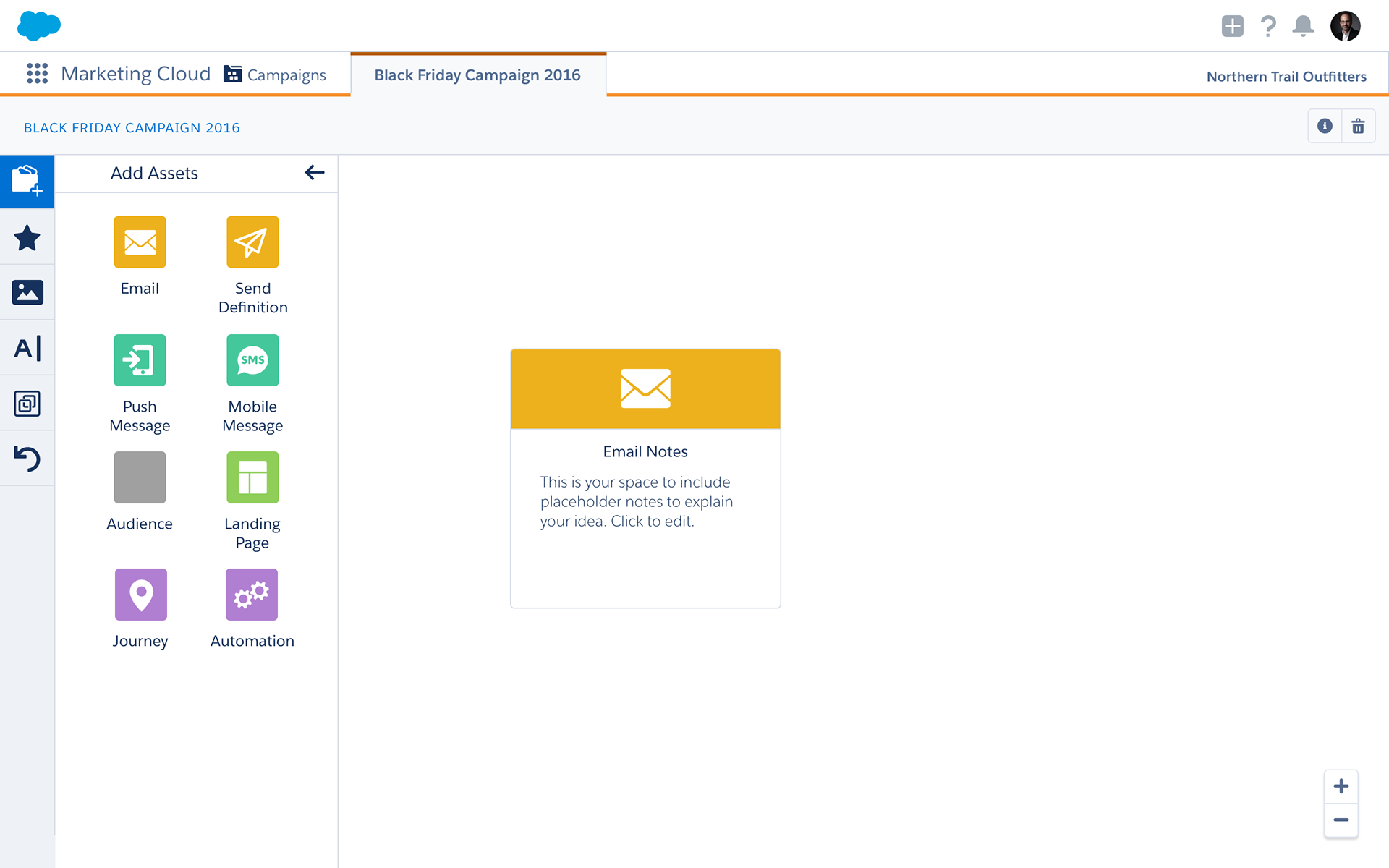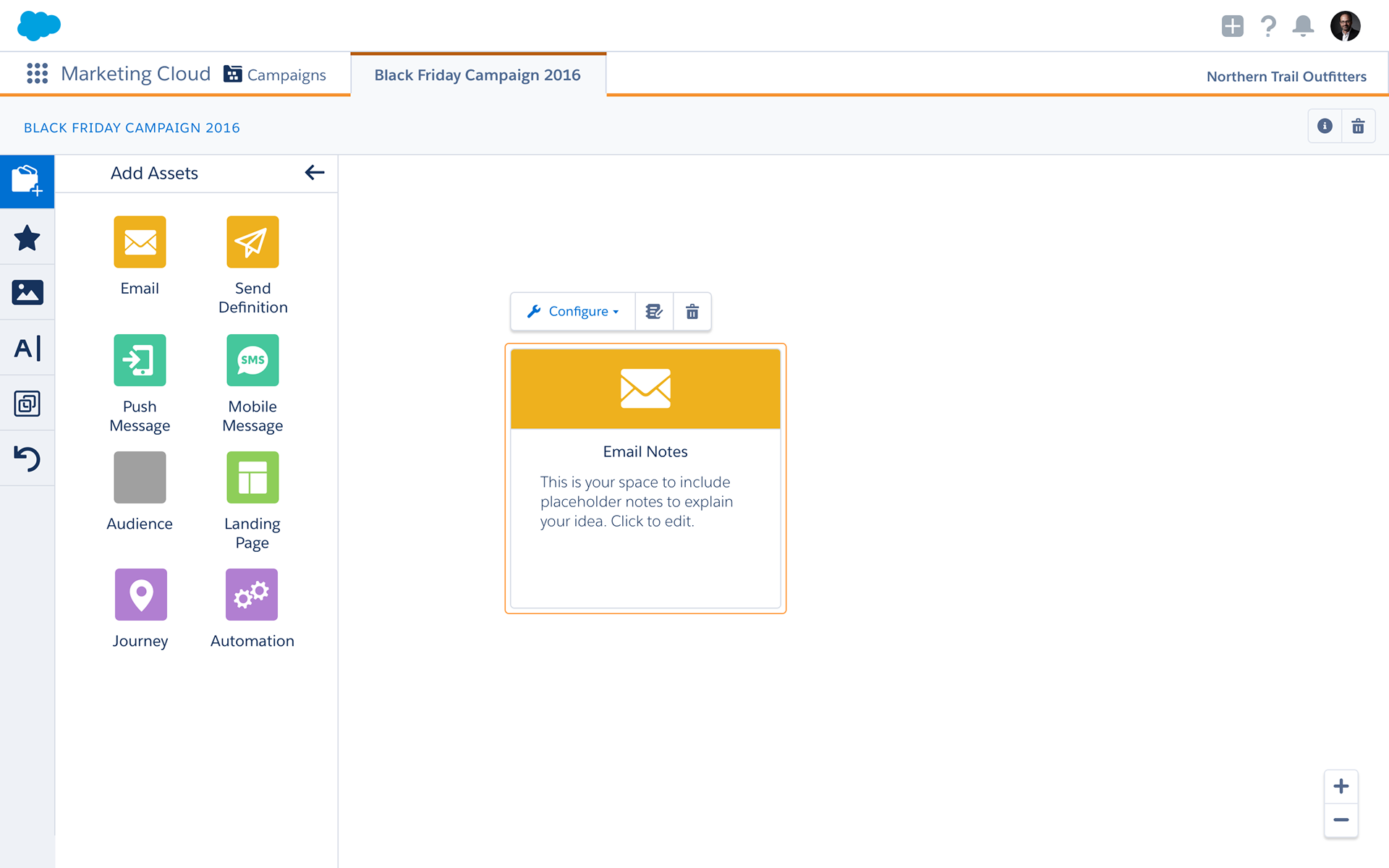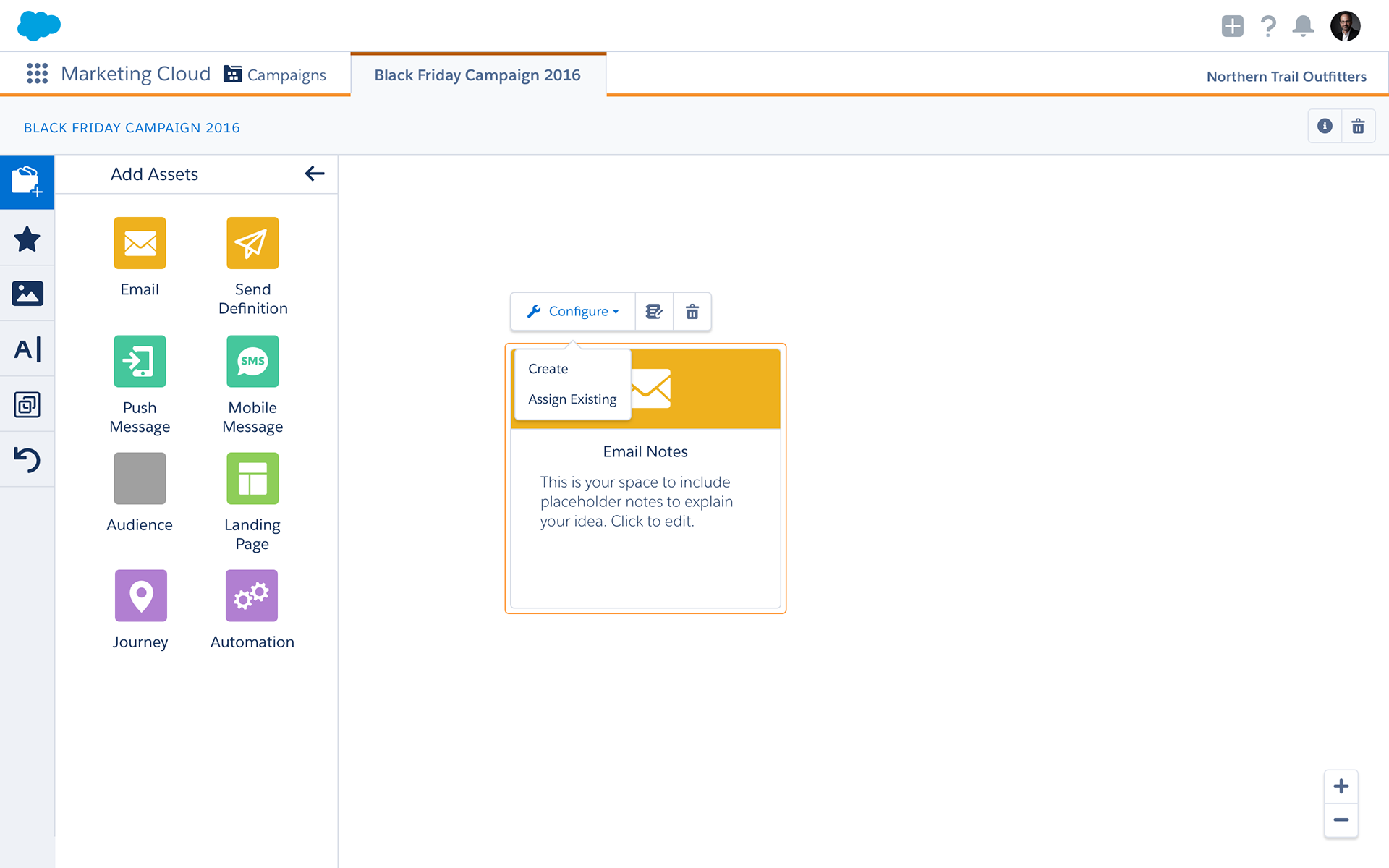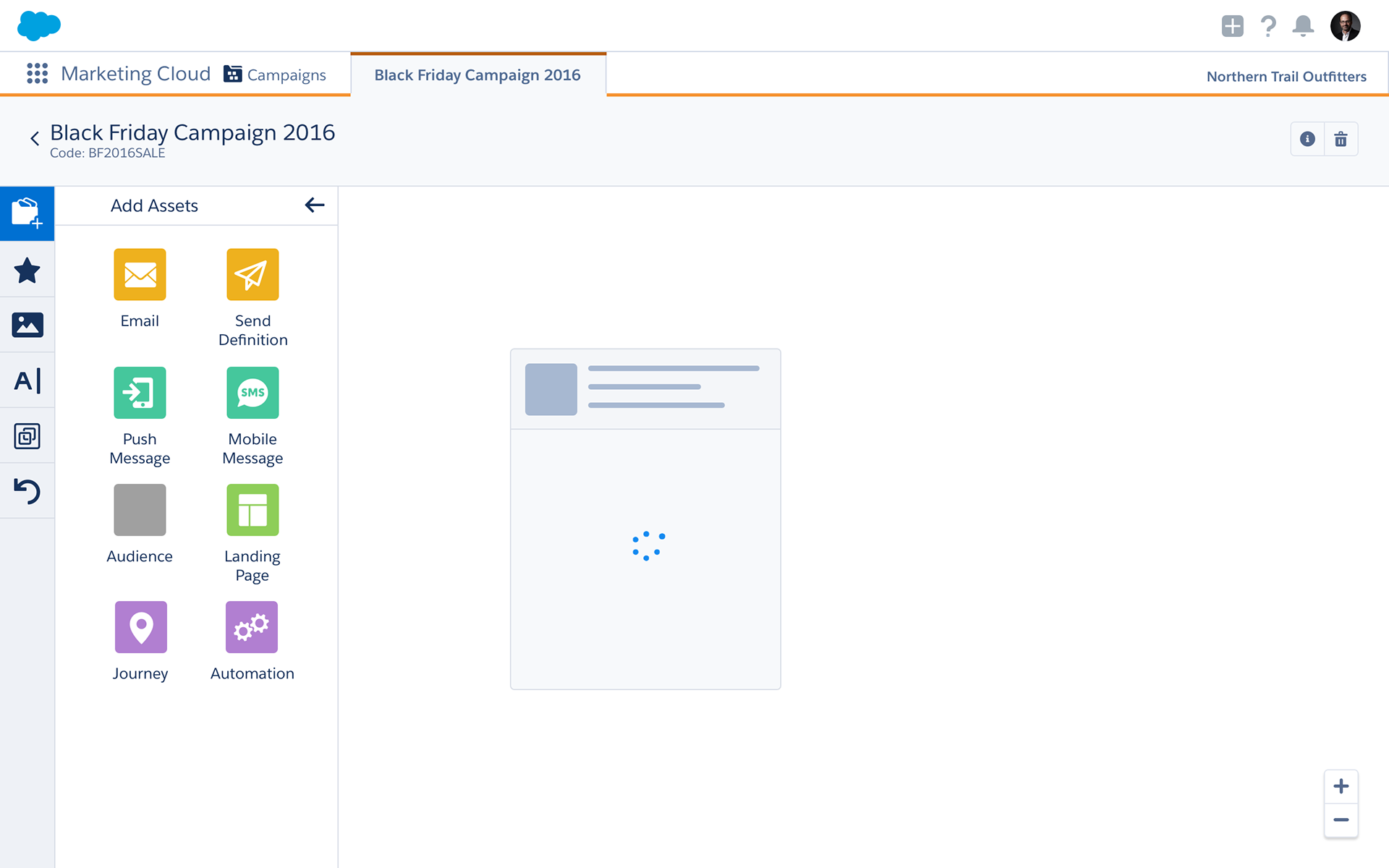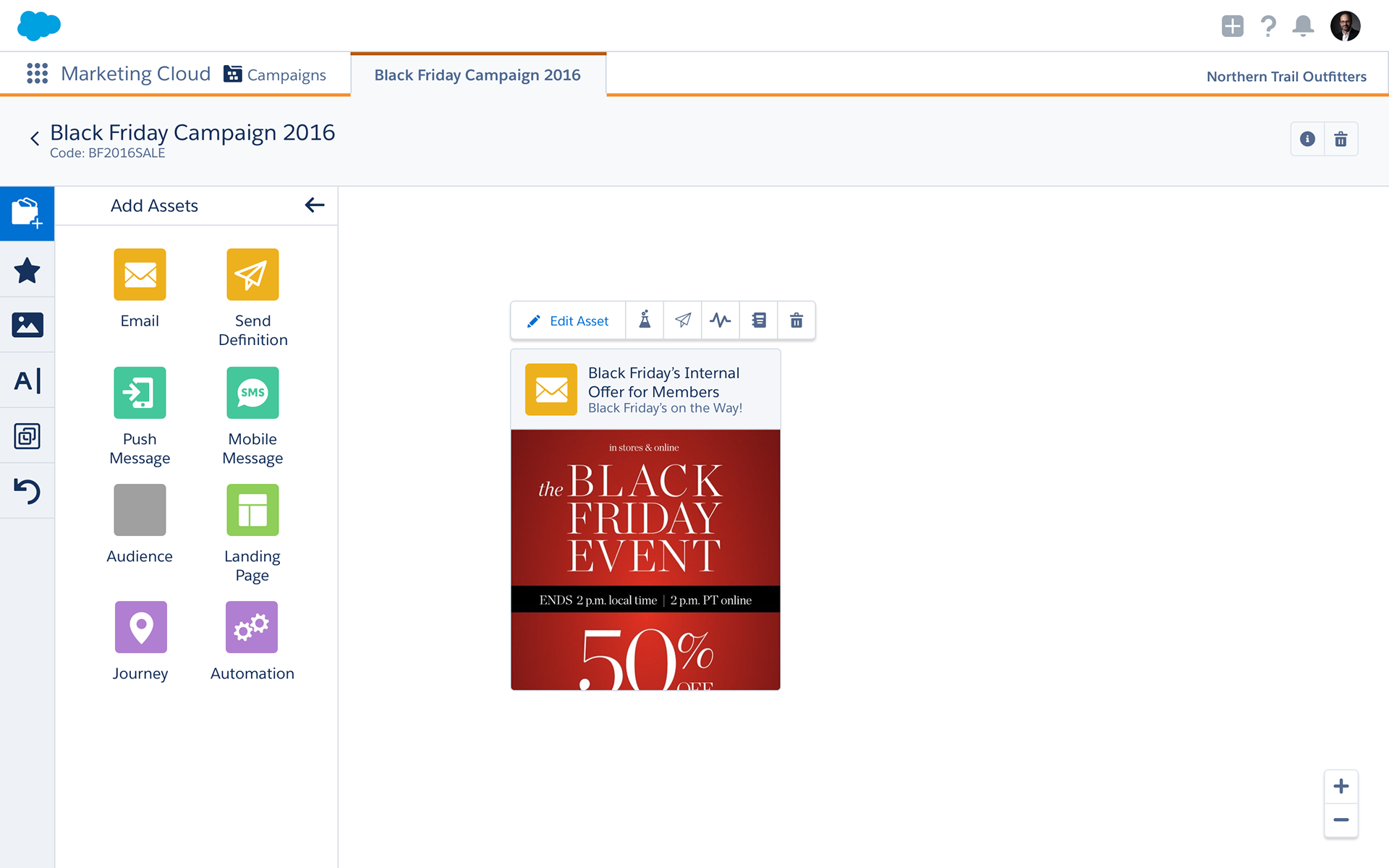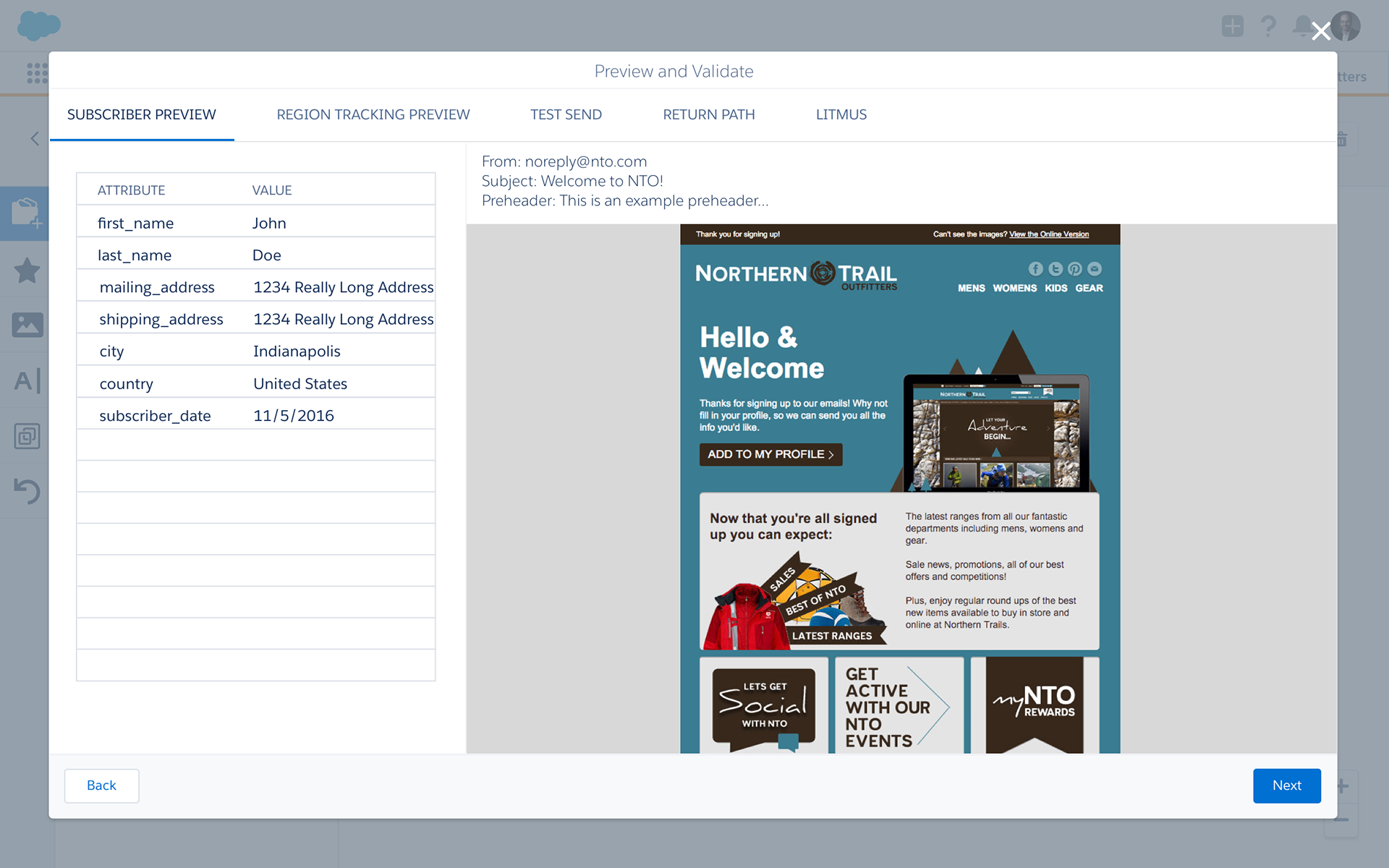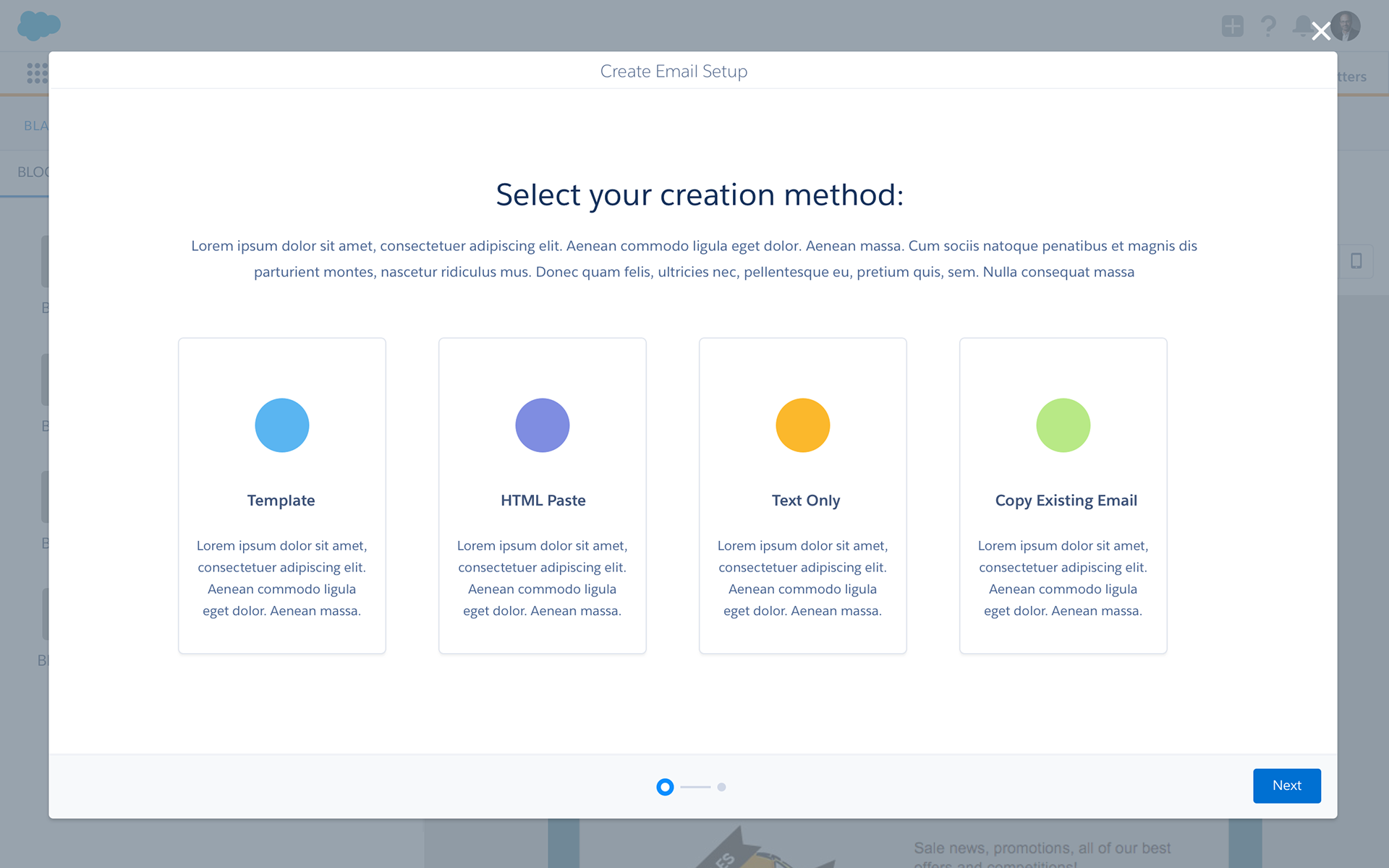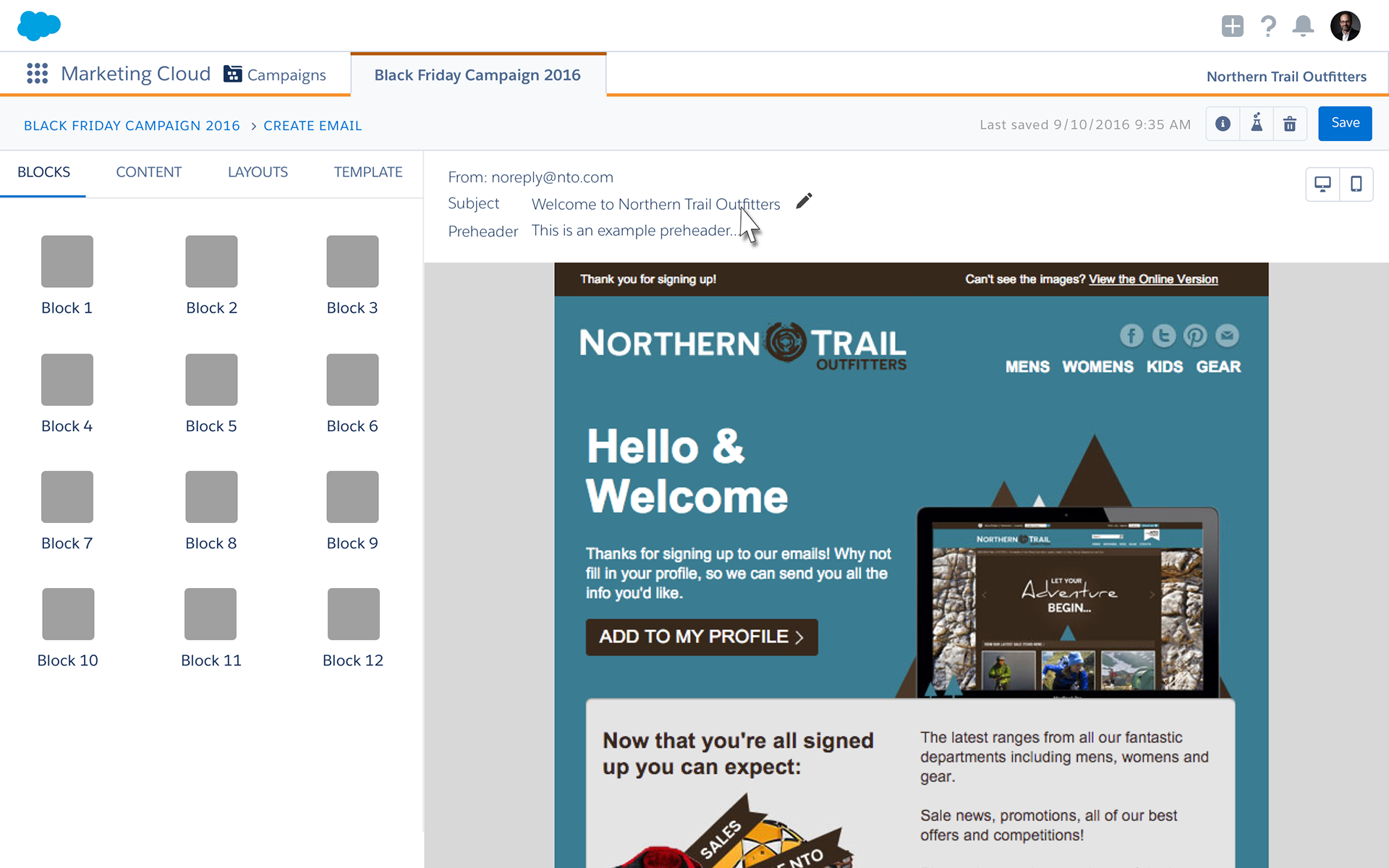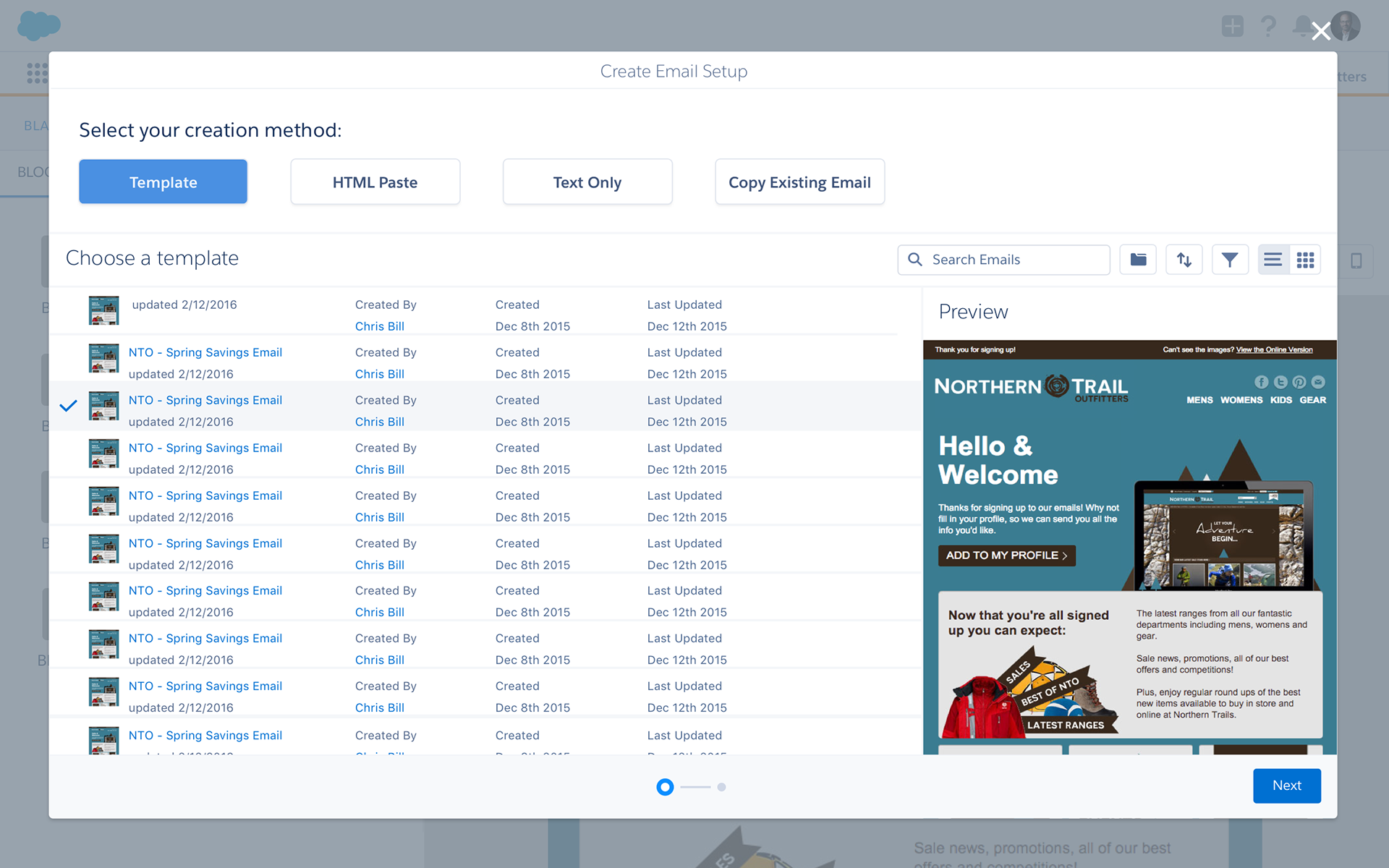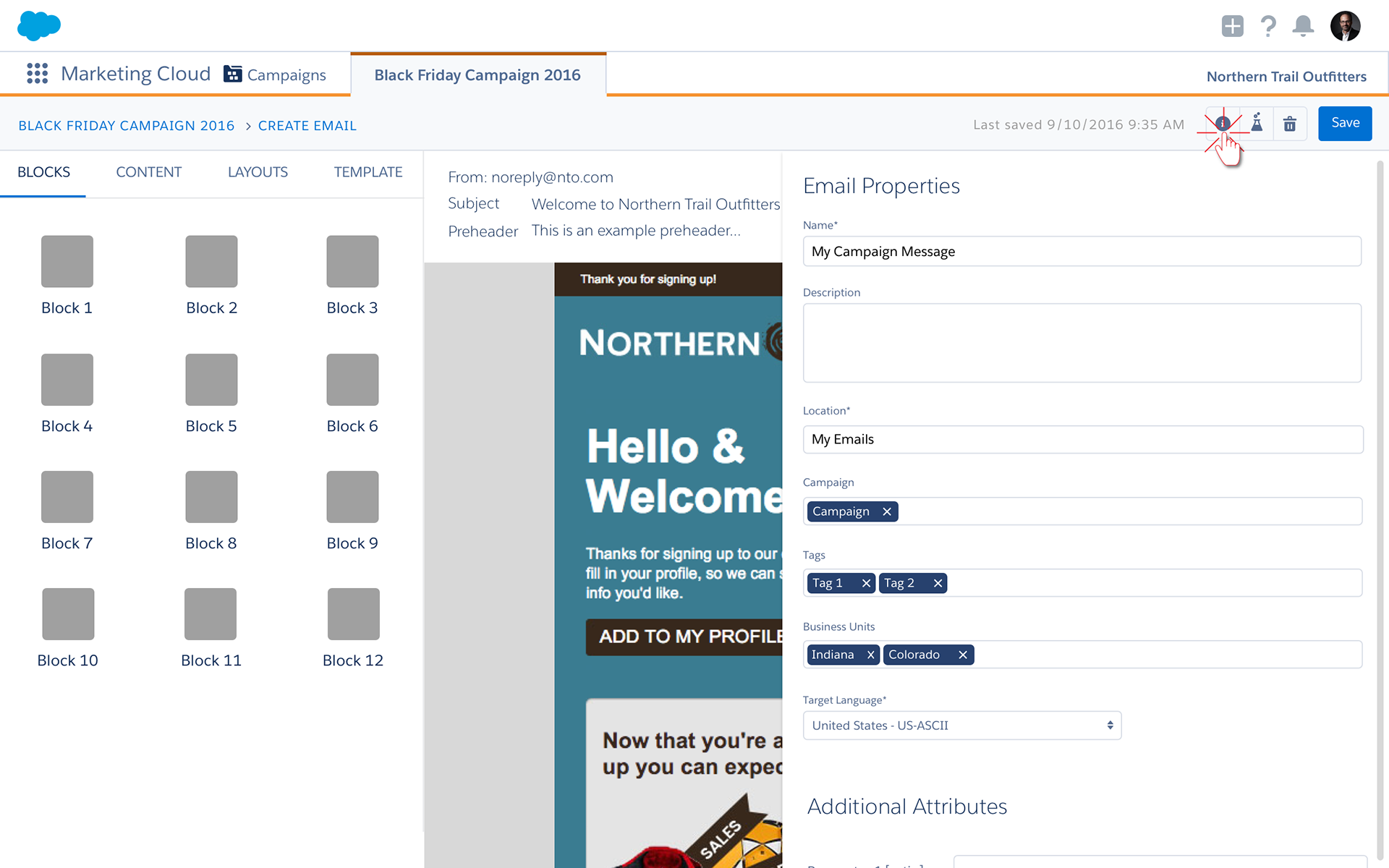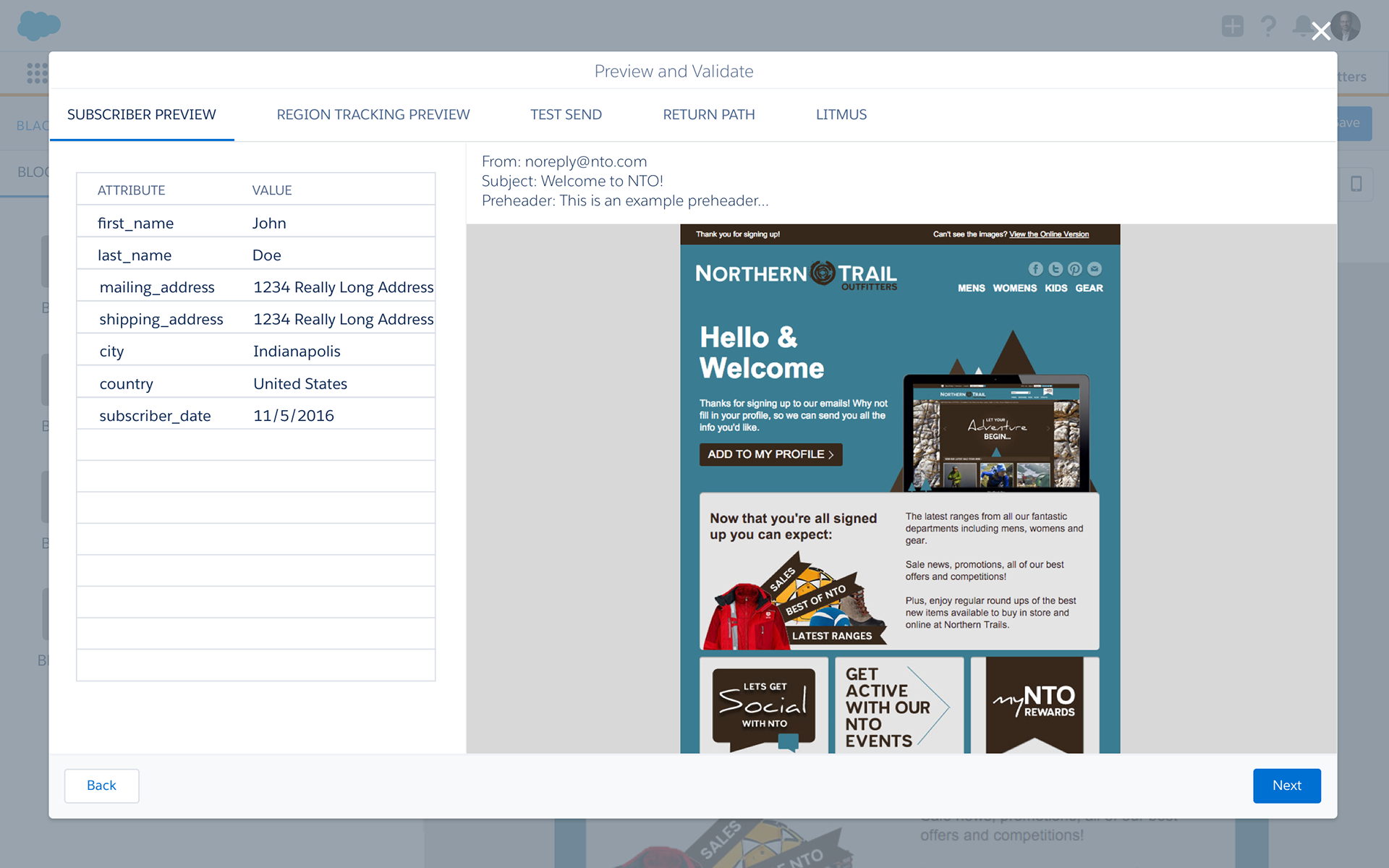 Conceptual Designs for Sending